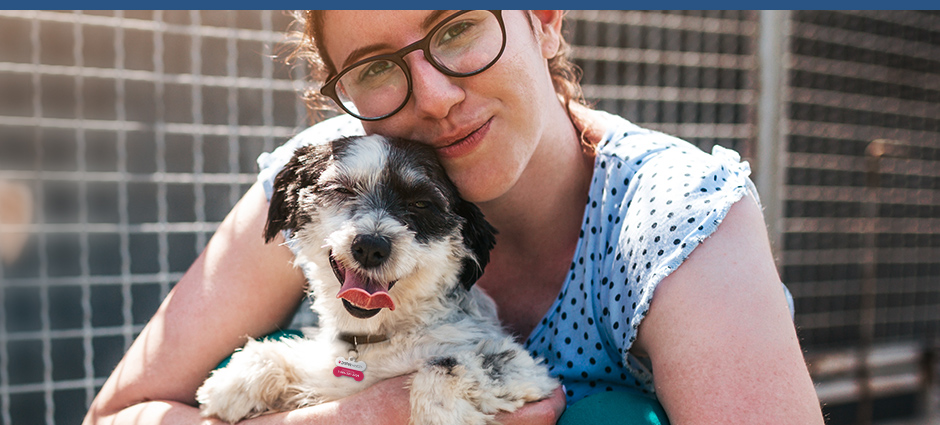 Microchips/Lost pet recovery
The largest North American provider of RFID microchips and lost pet recovery services for companion animals
North America's largest microchip registry with 28,000,000 pets registered
Lost pet recovery database of more than 10 million pets
Software
The leading provider of shelter management software to animal welfare organizations in Canada and the United States
Exclusive data management and reporting capabilities to licensed groups to increase operational efficiency, manage workflow, and reduce costs.
Pet adoption
Online adoptable pet search platform exclusively featuring live, available adoptable shelter pets.
Industry insights
The PetPoint Report aggregates data on pet adoptions and relinquishment affecting animal welfare.
The largest aggregator of shelter data
The most trusted source within the Wall Street community for this information.
Pet retail (UK)
Pethealth extends its reach to the UK, through VioVet Ltd, a leading online pet supply retailer, as well as Berriewood Pet Supplies, a top specialty pet supply wholesaler.